Tracks Your
History
Every time you check your heart rate, we save its date, time and even location, so you can keep track of your vitals wherever you go.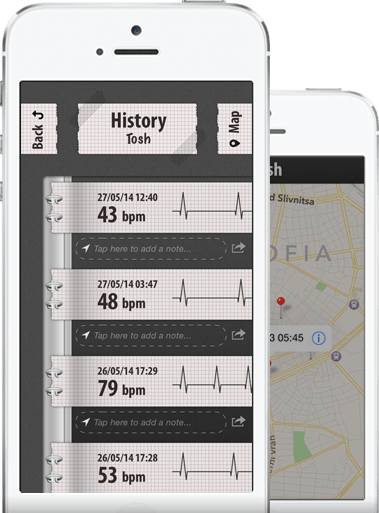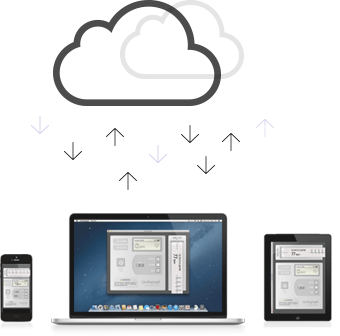 iCloud

Sync

Data from all of your profiles is seamlessly synchronized in the background to all of your devices - the Mac, iPad, iPhone or iPod touch.
How it

Works

Cardiograph Classic works by illuminating your index finger with your device's camera flash, rendering your finger red and measuring the changes in the color caused by your pulse. Almost like magic.